Polestar MSRP  $1,695
Limited Time Offer  $1,495
Click here to verify that your vehicle qualifies for the Polestar Engine Upgrade
 As an official partner of Volvo Cars, Polestar has been optimizing our cars for the racing circuits since 1996, and now we are making this technology available to you. Polestar Performance enhances throttle-response, torque and power in your Volvo, without increasing the certified fuel consumption or affecting your Volvo's Original Warranty.

Polestar's fully integrated, sophisticated tune is not a "bolt-on" solution. For example the upgrade re-optimizes and keeps full functionality in all of the many built-in safety functions designed to save the engine in case of a partial system malfunction. It has been developed and thoroughly tested at the Volvo Engine Laboratories using the same elaborate testing procedures that Volvo uses for their standard engines.

The software re-calibrates hundreds of parameters that control the engine. The changes include:
Secor Increase of turbocharger boost pressure

Re-optimization of ignition- and fuel-mapping

Re-calibration of throttle-response
Polestar Performance can be installed by any Volvo dealer.  As with other Volvo Original Accessories, Polestar Performance can increase the resale value of your Volvo. For more information on Polestar please visit or contact our Secor Volvo Parts Department.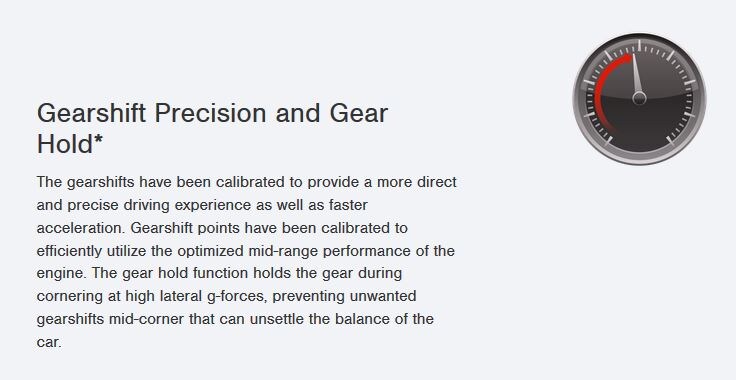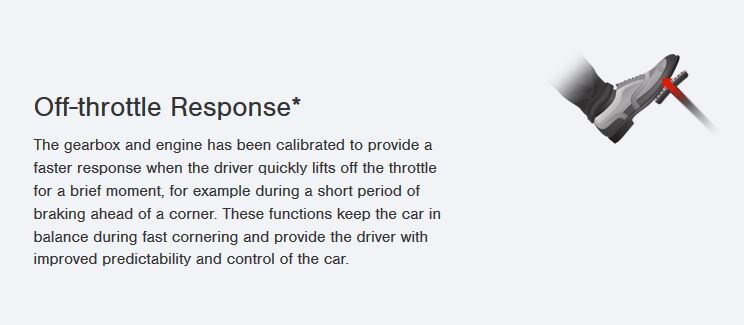 Fast and easy to install at Secor Volvo!
Polestar Performance can be installed very quickly at Secor Volvo in New London, CT.  Order in advance and the work will be done promptly.  You can pick up your upgraded Volvo the same day.  Installation could easily be made at the same time as a regular service, tire change, installation of Volvo accessories or reconditioning.  Polestar Performance can increase the resale value of your Volvo.

Polestar engine tuning is standard on these models: 


2012 - 2013 S60 T6 R-Design

2012 - 2013 XC60 T6 R-Design

2013 C30 Polestar Limited Edition

2012 - 2013 C70 Inscription
Polestar engine tuning is available as an accessory on these models:
2010 - 2013 XC60 T6

2006 - 2007 XC70 2.5T

2009 - 2013 XC70 T6

2006 - 2009 XC90 2.5T

2006 - 2009 S60 2.5T

2011 - 2013 S60 T6

2006 S80 2.5T

2008 - 2013 C30 T5

2008 - 2013 C70 T5

2008 - 2011 S40 T5

2008 - 2010 V50 T5 AWD (Manual transmission only)

2006 - 2007 V70 2.5T