Keep Your Vehicle Healthy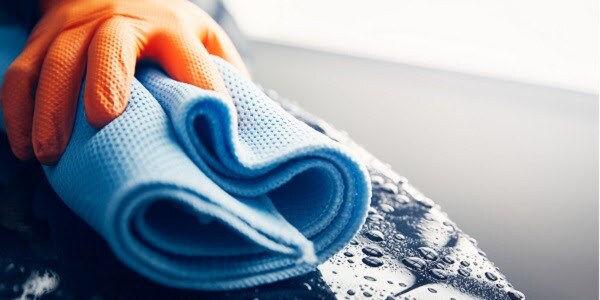 Take care of yourself and your Volvo too.Your Volvo may be sitting idle a lot more than usual now. We recommend driving your vehicle at least once per week for 20 minutes or longer - as long as it's safe for you to do so and you can maintain social distancing. Driving your vehicle helps with the following:

Ensures that the battery maintains a full charge
Prevents flat spots on the tires
Reduces the risk of rust buildup by cleaning rotors

If driving isn't possible for you right now, then starting and running your vehicle in the driveway for at least 20 continuous minutes weekly will help maintain battery life.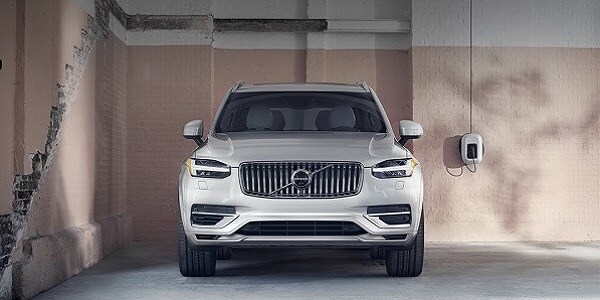 NEED SERVICE? WE'RE HERE TO HELP.
We have taken extra measures to protect our employees, staff and customers, including but not limited to:
Social distancing during the service process
Wearing disposable masks/gloves
Dealership is sanitized 4 times a day.
Installing disposable floor mats, seat covers, and steering wheel covers
Offering alternative payment options for customers: online or via phone
Washing the exterior of the vehicle
Wiping down all touchpoints including: door handles, armrest, gear shifter, ignition switch, parking brake release, dashboard, instrument cluster, window and mirror controls, backside/underside of the rear-view mirror, and USB cables if present
Secor Volvo is offering additional services such as Volvo Valet and/or vehicle pick-up and delivery. Please contact us directly for more information, repair financing options and to confirm their operating hours (which may be modified).