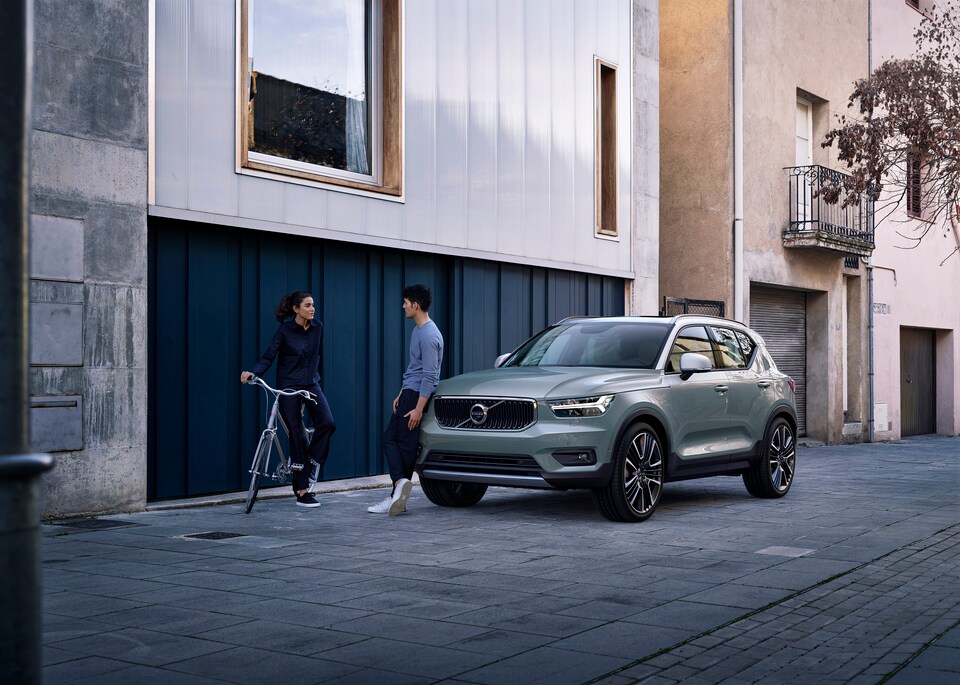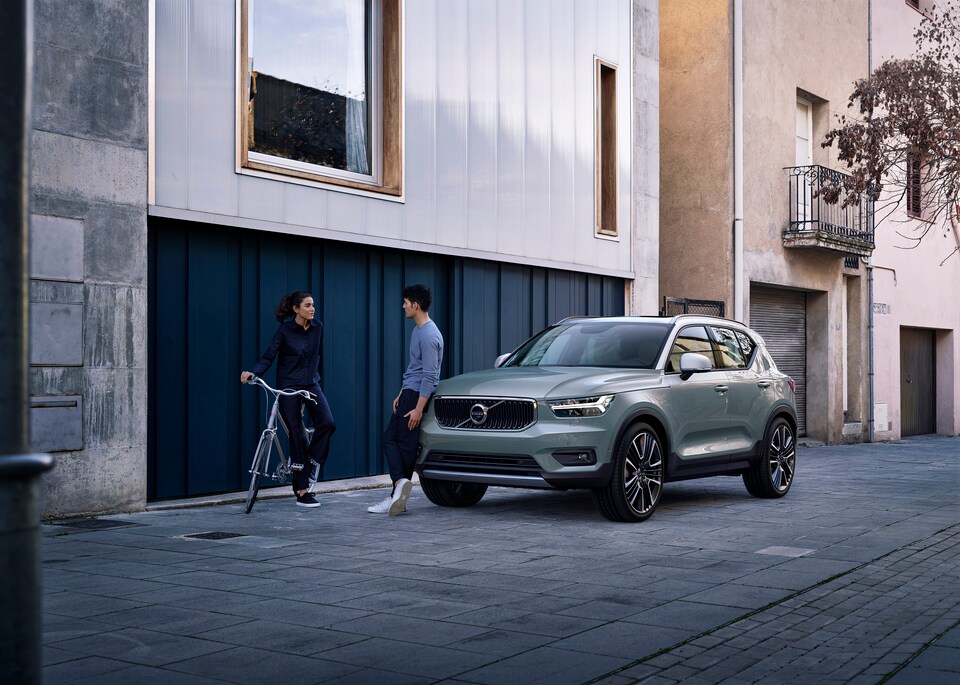 Our International Student Program is Perfect for Foreign Students Studying Near New London
Drivers from all walks of life come through our doors looking for a luxury car or SUV not only because they love our new Volvo offers but because of the great deals and programs available to them. One such program that we're especially proud of is the Volvo International Student Program, which helps international students in Norwich and Groton, CT and beyond find a car for their time in the States so they can truly enjoy their unique experience.
Finding a car when abroad is tough for a few reasons, but this program is designed to take the hassle out of the process. 
First, those on a student visa most likely don't have a U.S. credit history, but this program uses different requirements to determine your eligibility. 
Second, whether you're in college or high school from Waterford, CT to Westerly, RI, you don't want to spend your last few months or graduation trying to sell your car, which is why all you have to do is drop your Volvo model off at our dealership once your term ends.
Finally, as the Volvo warranty covers the lease term, you won't have to worry about regular maintenance costs, like oil changes.
If you're an international student studying around New London, Connecticut, it's easy to find out if you qualify for this program by following the steps on this page. Just make sure you have the right documents and come down to Secor Volvo Cars to talk with one of our team members who will run you through the rest.
Once you've qualified, you'll have your choice of any of the amazing Volvo models in our inventory, like the compelling Volvo S60 or the capable Volvo XC60, so be sure to check out all of our new Volvo cars and SUVs to see which is right for your time in the States!