Leasing vs. Buying a Volvo in New London, Connecticut
Just when you thought all the difficult decisions have been made, that you can ride off into the sunset with your new car, you're strapped with yet another mind-boggling dilemma: Do you purchase or lease? Unless you are experienced in car financial matters, you face the troubling reality of determining which of the two is the better match for your budget and driving intentions. In order to make your life easier and ensure you are partnered with the best financing opportunity, we at Secor Volvo have highlighted the benefits of the two.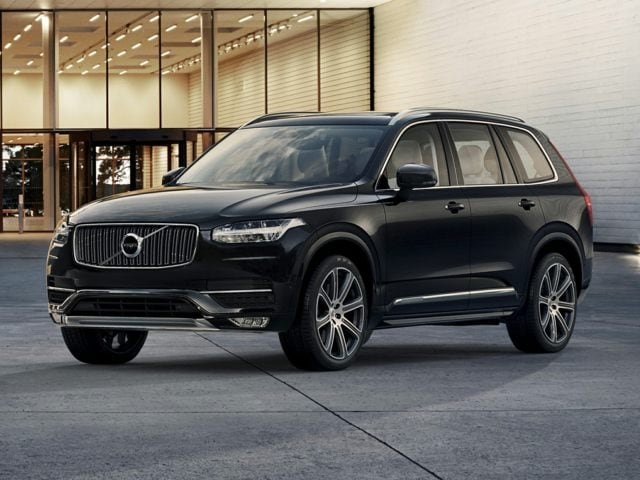 Advantages of Leasing a New Volvo Model
Since you are only paying for fraction of the car, you are provided lower monthly payments
Lower monthly payments also means you can afford a higher trim or costlier model you may not have been able to afford otherwise
You can experience that new car smell every few years
Since a leased car is covered under the factory warranty, maintenance and repairs are rather inexpensive
The end-of-lease process is void of hassles.
Advantages of Buying a New Volvo Model
Because the car is 100-percent yours, you are free to customize it as you please.
With no mileage restrictions, you aren't restrained with how far or where you wish to travel
You have the flexibility to choose when you wish to sell your car and reap the benefits of a trade-in or sale.
Once you make your last payment, you can drive without having to worry over making monthly payments or pouring any amount of cash into your car other than for routine upkeep.
Determining the best financing plan for you doesn't have to be complicated, and should you be in need of a bit more financial direction, have our Volvo financing associates offer suggestions and get you established with the better financing solution. Have us at Secor Volvo effortlessly bring your Volvo driving dreams into fruition by joining us here in New London today.