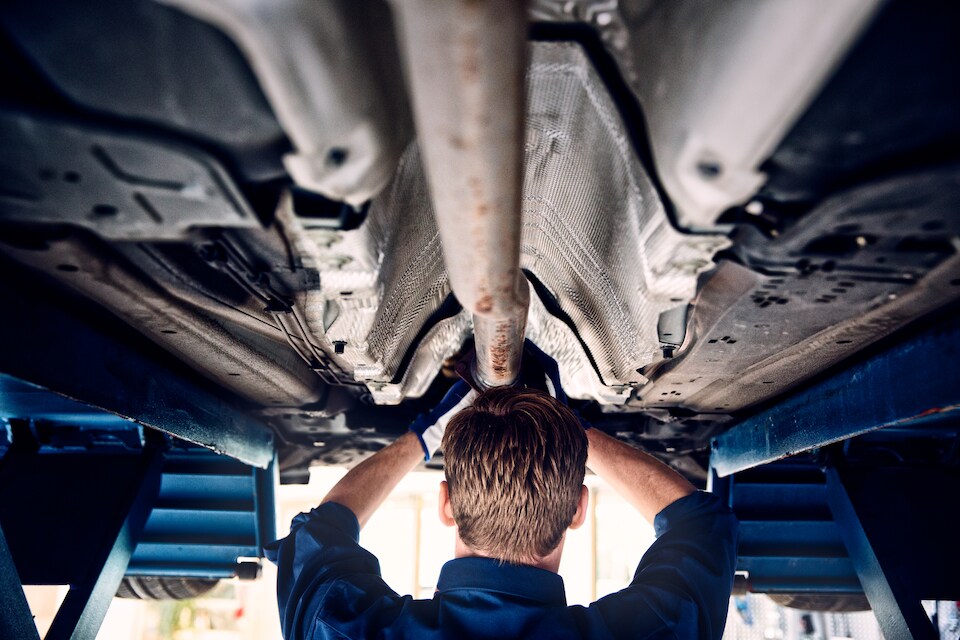 ?
If you're the owner of a Volvo vehicle in the Waterford area, look no further than Secor Volvo when you need service.
We offer a comprehensive list of common and custom services and regularly give our customers both service and parts specials and deals. When you visit our service center you can look forward to:
Common & Custom Services Offered
Those looking for routine maintenance services like oil changes, filter replacements, fluid checks, brake checks, etc. have come to the right place. If you don't have a particular issue in mind, take advantage of our customizable online maintenance menu to see which services are recommended for your car. We will even provide you with price estimates based on the mileage and age of your Volvo vehicle.
We also encourage our customers to explore the complimentary services we offer including diagnostic checkups, software updates, car washes with servicing, and alternative transportation options when you leave your car with us. Best of all, Volvo customers can benefit from the "lifetime parts & labor warranty" that covers you at any authorized U.S. Volvo dealership so that you only have to pay once for parts and labor as long as you own that vehicle.
Service & Parts Specials
To sweeten the deal, look into the many service and parts specials we offer on our website. Here you can find deals on common services like brake checks, and common parts replacements like windshield wiper blades. We want to ensure you stay safe on the road and save money on unnecessary fixes down the line.
Scheduling an Appointment
If you would like to set up an appointment for your Volvo in our service center, simply fill out a few prompts on our online form and we will confirm the earliest appointment we have for you.
If you prefer to speak to a human or you have additional questions about servicing your vehicle with us, please don't hesitate to call--we are happy to help.