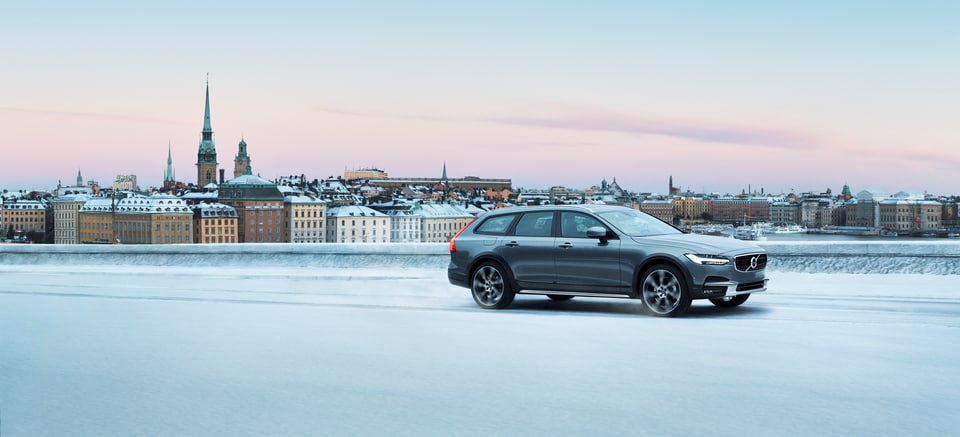 Driving through winter in New London is always unpredictable. With the cold conditions and slippery roads that we face throughout every snow season, having a reliable vehicle is essential to your safety and well-being of your vehicle. If you're searching for tips to prepare your vehicle for this winter season, here are five ways you can optimize your vehicle when driving into the winter months.
Tires
Having solid tread on your tires is essential for the slippery roadways. Receive the most out of your tire investment and rotate your tires before winter, or replace your tires is they appear to be bald or lack any deep tread.
Steering and Alignment
Obtaining full control of your vehicle on the icy roads and highways is a must, and if your steering alignment seems off in any way, our service center can realign your wheels and inspect your power steering for full functionality.
Car Heater and Defroster
Nobody wants to enter winter season commuting to work while seeing their breath inside their vehicle. Check your heater, and if it doesn't seem to heat up in time or de-fog your windshield, allow our team to inspect it for you.
Brakes and Rotors
Sufficient stopping power is mandatory for your car, truck or SUV, and if it's been some time since your last brake pad or rotor replacement, visit our service center for a brake inspection and possible replacement!
Car Fluids
The oil and transmission fluid in your vehicle must be clean and smooth as you drive into the winter months. Our team offers timely oil and transmission fluid changes, that will benefit your vehicle during the frigid months!
Visit our Service Center for a Wintertime Check Up!
Allow our service team to cater to your Volvo service and parts needs before winter fully kicks in! You can schedule service through our online service application or by calling our service center in New London at (877)670.8057. We'll prepare your model for winter as soon as possible with a thorough inspection and services. See you soon!