About a year and a half ago, Volvo Cars acquired the Polestar brand, a high-performance car company from Sweden. As a result, Volvo now used the Polestar name to designate special high-performance models. One of our favorite models is the Volvo S60 Polestar. A true sleeper car, it retains the understated elegance of Volvo's unmatched design language albeit with a few special tweaks. However, under the hood lies a banshee waiting to be unleashed.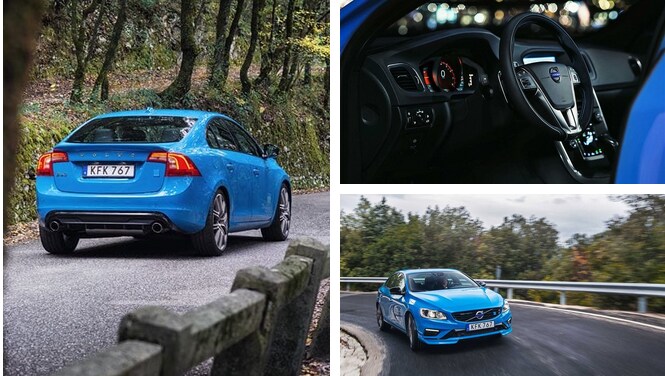 Essentially a racecar in luxury sedan clothing, the S60 Polestar finds plenty of motivation in a new turbocharged and supercharge T6 plant. The engine is paired with a Polestar-optimized 8-speed transmission and 362 horsepower and 347 pound-feet of torque--enough to rocket the sedan from a standstill to 60 mph in less than 4.4 seconds. It rolls on 20-inch alloy wheels wrapped in special Michelin Pilot Super Sport tires. It delivers superior handling courtesy of a Polestar Öhlins manually adjustable damper system and a top-of-the-line all-wheel-drive system with torque vectoring.
If you want to enjoy white-knuckle performance but don't want to sacrifice true luxury, the uncompromising S60 Polestar is the vehicle for you. If you would like more information about the S60 Polestar, including how you can take ownership of your own, contact Secor Volvo at your convenience, or come visit us here in New London. It will be our pleasure to serve you.